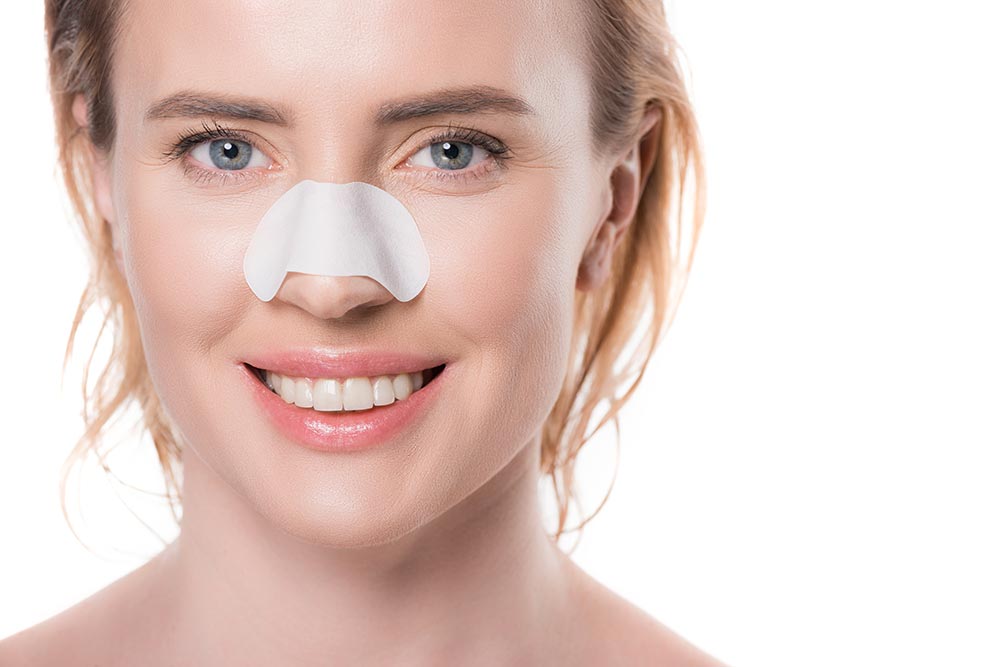 Rhinoplasty
The nose is the organ centrally located and standing out in the face. It is therefore of imminent importance to choose a surgeon specializing in nasal structure and in proper facial proportions when we decide to change the form of the nose, since it affects our entire appearance.
Rhinoplasty or nasal reconstructive surgery is one of the most common plastic surgeries, yet it is one of the most complex ones.
This is a cosmetic surgery, designed to change the shape of the nose, while maintaining the natural look of the nasal structure and its function as a vital organ of the respiratory system. Special surgical procedures combine the aesthetic surgery with a therapeutic operative procedure, such as septoplasty or turbinate reduction. If there is a medical problem in the nose, and the patient also wants to change its shape, the recommendation is to perform both surgeries at the same time.
Rhinoplasty is performed under general anesthesia. At the end of the surgical procedure you will wake up with a cast on the nose and other nasal dressing, as necessary.
Information for preparing for rhinoplasty:
When meeting with Dr. Gluck, you will receive detailed explanation about the changes that will take place in the nose.
Dr. Gluck will listen to your expectations from the surgery and will look at the inside and outside form of your nose.
In this preliminary session, Dr. Gluck will recommend the type of surgery, i.e. closed or open approach, and will inform you of the expected outcomes of the procedure. Coordination of expectations will take place, and the doctor will make sure that the patient indeed understands the realistic outcomes and is aware of a possible complication, which can result in a necessity of repeated surgery.
If you so wish, Dr. Glick will be happy to show you examples of the results of many surgical procedures he has performed over the years.
If you decide to continue with the process, Dr. Glick will take a profile picture and a front-facing picture of you for the records.
A few days later, Dr. Gluck's secretary will contact you to schedule an appointment for the surgery.