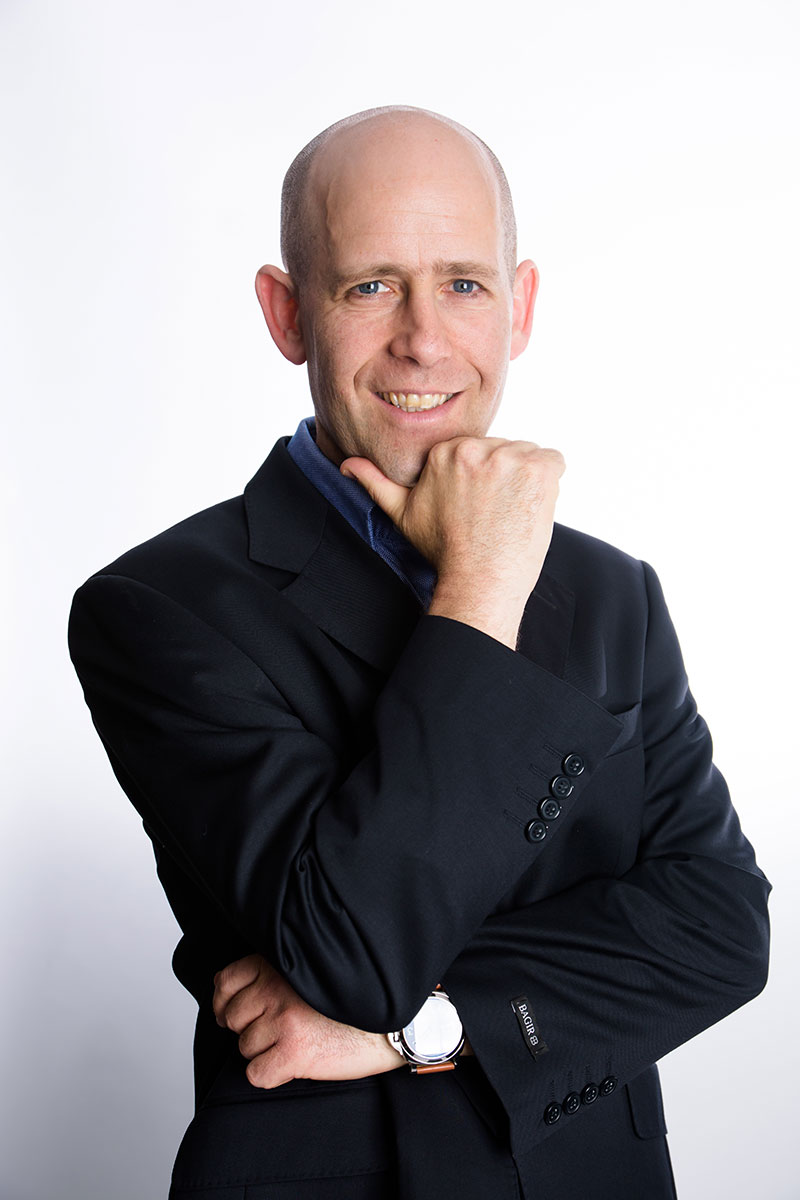 Dr. Ofer Gluck
Dr. Ofer Gluck
I graduated from the Semmelweiss Faculty of Medicine in Budapest, Hungary.
I specialized in ENT medicine, head & neck surgery in the Soroka Hospital in Beer Sheva.
After the completion of my specialization, I started fellowship in nasal and sinus surgery and facial plastic operations at the Royal Hospital of Manchester, England, under the guidance of the leading and renown authorities in this field of medicine, Prof. Tim Woolford and Dr Raj Bahala.
Upon my return to Israel, I worked for 5 years as senior surgeon at the Edith Wolfson Medical Center. Currently, being a co-founder and vice chairman of the ENT Department at the Assuta Ashdod University Medical Center, I was appointed as head of the nasal and sinus surgery service.
Over the years, I have published and am still publishing academic articles and have been lecturing at academic conventions around the world. I teach a course for ENT doctors coming from all parts of the world on nasal and sinus surgery held in the framework of the prestigious international congress on operative ENT medicine in Manchester.
My philosophy
I believe that the patient should be approached as a holistic entity, focusing not only on the particular problem for which he presented, and that all aspects, including emotional and physiological, next to physiological and physical, must be considered at planning the treatment.
My therapy begins by listening, and I offer to my patients the most up-to-date medical and surgical therapeutic know-how and experience.
Memberships in professional organizations:
Israel Medical Association
Israel Society of Otolaryngology and Head and Neck Surgery
Israel Rhinology Society
Israel facial plastic and reconstructive surgery society
The European Rhinoloy Society, ERS
Languages: Hebrew, English, French